Based on its portable, rugged and high accuracy range of noise and vibration analyzers, OROS, with its ORBIgate software, is the new gold standard in rotordynamics.
Versatility

Offering continuous parallel data recording and a comprehensive range of post-analysis software such as ODS, modal, balancing or torsion analysis, the application suite provides the only all-in-one solution available in the market.

Performance

From 2 to 32 channels per chassis, and with daisy chain distribution the OROS instruments' range perfectly suits your measurement requirements with its high level of metrology, from real-time to post-analysis: 40 V, ICP®, 24 bits, 102.4 kHz.

Easy to use

While historical players struggle to maintain their technology, OROS is renowned for its customer care, responsive support and maintenance services. OROS is the priority long-term partner for machine monitoring, analysis and diagnosis.

Made by users for users

ORBIgate is dedicated to all rotating machinery users: no need to be an expert! It is the fruit of OROS collaboration with experienced field users: it is designed by users for users. Being in continuous evolution, the software benefits from the field's feedback.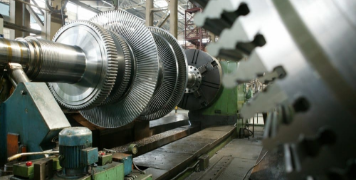 Proximity
Paying the greatest attention to customers' satisfaction, a dynamic experts' team provides a highly responsive support: a reply from your dedicated contact is guaranteed within maximum 24 hours.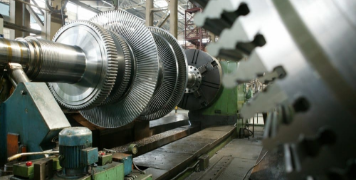 Reliability
Reliable data from the first acquisition for high precision measurements.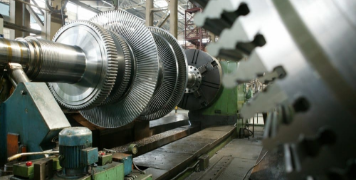 By your side
To ensure the best use of our technology, a kick-off training is offered to maximize your profitability and efficiency of your new equipment.